International Bereaved Mothers Day
Did you know that today is International Bereaved Mothers Day? I know! We get a day all to ourselves! This special day was created in 2010 to honour and celebrate the mothers who carry some if not all of their children in their hearts rather than their arms. In our modern day society, mothers who are grieving the death of their babies and children are usually forgotten. The traditional Mothers Day has proven to be an emotionally difficult day for so many mothers around the world. Just because your baby died does not mean that you are not a mother anymore. You are your baby's mother forever and people need to start recognizing this fact.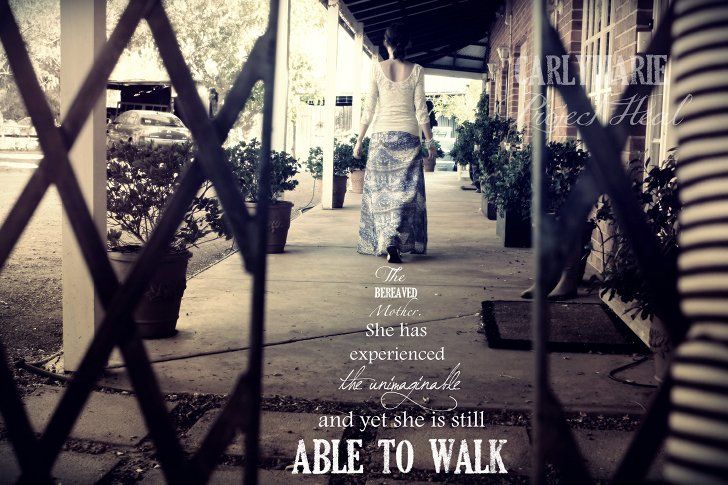 On this day each year we come together to celebrate our connection, our babies and children and our hope for the future. It is a day for us to take some time out and look at their ultrasound photos, polish their urns, lay flowers at their graves, visit special places and light candles in their memory. It is our day to be recognized as the beautiful mothers that we are.
If you would like to learn more about this special day you can visit our facebook page to join the community of bereaved mothers at our online global event.
To help raise awareness for this beautiful day please feel welcome to take some flower images below. Post them as your profile image on your favourite social network. You can post them on your friends walls on facebook and let them know they are beautiful mothers. Please feel welcome to use the images on your blogs or websites as well.
Click the image you would like to use, and copy and save to your computer from that link.
Wishing you all love and blessings for our Mothers Day.
With light,
Carly Marie